About us
Freight People is a boutique recruitment company solely focused on the freight forwarding, logistics and supply chain market. Having the industry experience together with established network of skilled professionals makes us a suitable partner for companies in the freight forwarding and logistics industry looking for assistance with their recruiting needs. We have been continuously working on developing close relationship with professionals from the logistic and freight forwarding market, providing them with assisstance in pursuing their next career steps.
Why cooperate with us?
8+ years of experience
We have been providing recruitment services in the niche of freight forwarding and logistics since 2014. We know what your needs are and how to achieve them.
Confidentiality and trust
We understand that sometimes it is essential to remain confidential and we fully respect your requests. You can count on us.
Extensive database
Thanks to our specialisation, we have built an extensive network of professionals from within the industry in Czech Republic and other EU countries.
Stable team
Do you prefer to communicate with one recruiter? We strive to ensure that our team is stable and that cooperation with us is as efficient as possible.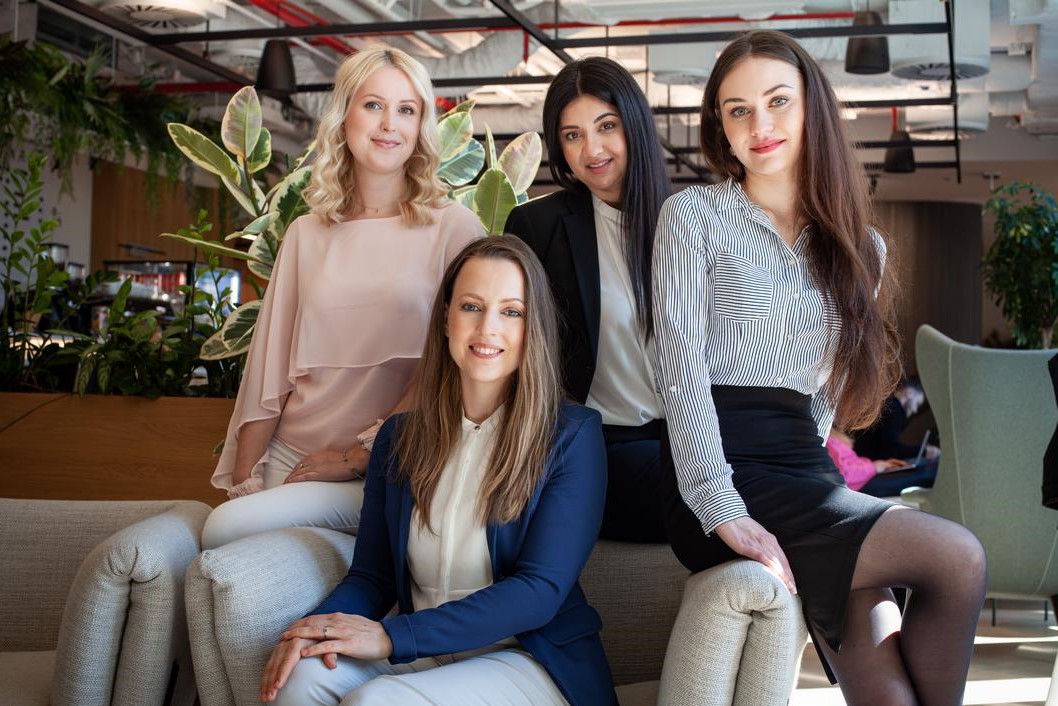 Freight People
Your recruitment in our hands!
Our extensive experience with recruitment in the freight forwarding and logistics industries, combined with a strong network of established professionals, make us a suitable partner for companies that can appreciate the benefit of an employee with adequate experience and capabilities.
Freight People is here not only for companies looking for new employees, but also as a reliable partner for all those who are open to new work challenges and want to take a step forward towards finding their dream job in the field of international transport, logistics and supply chain. Our company works closely with both domestic and international logistics and forwarding companies to meet their personnel requirements in the Czech Republic and abroad.